The largest art fraud in history was first reported by Bloomberg and as per this report; the Russian entrepreneur sued the Yves Bouvier for overcharging him for the 38 artworks. The Russian billionaire Dmitry Rybolovlev filed a lawsuit of $380m against Swiss art dealer Bouvier in a Manhattan federal court.
This issue reached new heights when artwork of Leonardo's Salvator Mundi was sold over $2bn. As per the reports, the Swiss dealer Yves Bouvier was a mastermind as he used to acquire the paintings at very affordable prices. Afterward, he represented those paintings at highly marked up rates to Rybolovlev.
Out of these 38 artworks, Sotheby's was involved in 14 artwork scams. Moreover, some staff member of Sotheby's intentionally removed the edifice of art fraud credible from the documents under the trust and confidence of Bouvier.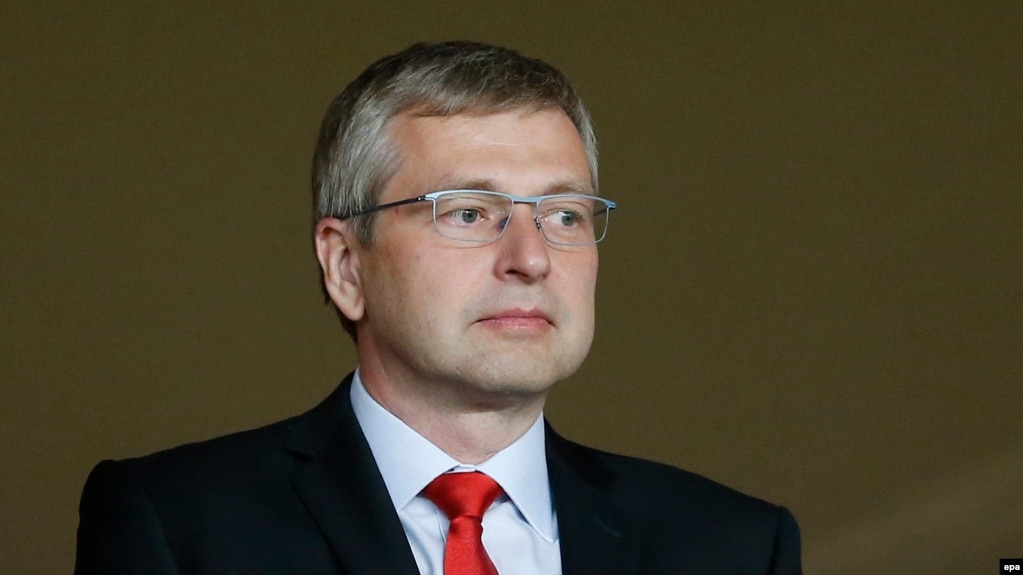 After these claims, the Sotheby's sued both Rybolovlev's and Yves jointly in Geneva in 2017. This was done to block the lawsuit that a Russian oligarch was planning to file against them in the UK. They stated in media that they will vigorously defend their employees and company from these baseless claims.
The high profile art sale of Leonardo da Vinci's Salvator Mundi was sold to Dmitry at $128m. But the Bouvier paid $48m for it via a private sale that was conducted by Sotheby's. Due to this fact, the Russian Oligarch has asked for a federal investigation for the sale.
In all these years, Dmitry's company has filed many suits against Yves in Singapore, Monaco, Hong Kong and many more. Moreover, they also accused Sotheby's as they conducted all this intentionally and has been aiding Bouvier.