Filing for bankruptcy can be a big, formidable and emotional decision. It is a great way to get rid of irksome debt. This is the reason why several people feel a sense of relief when the bankruptcy case closes. For filing a bankruptcy case bankruptcy lawyers are hired. They solve the paperwork from tip to toe.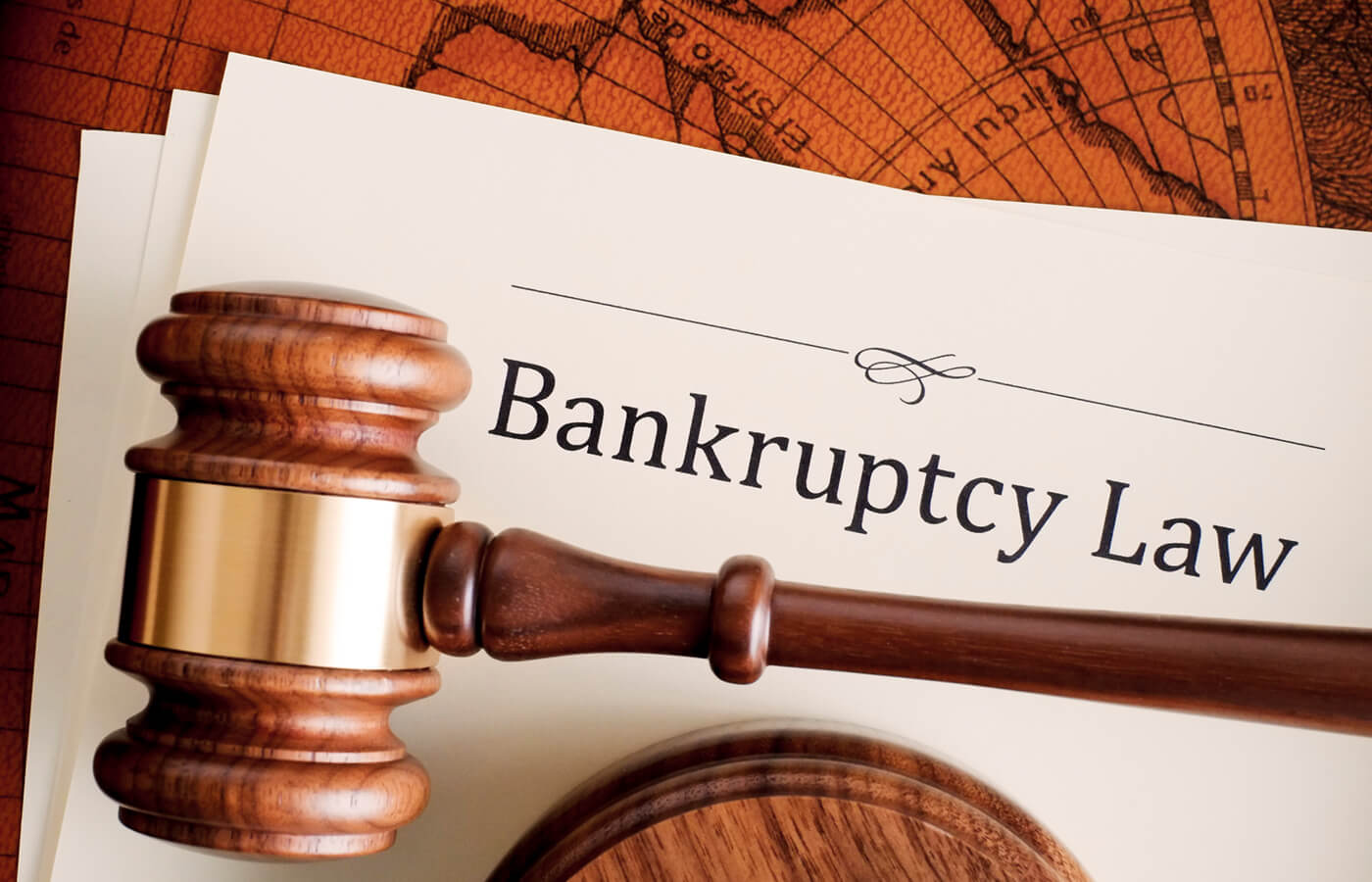 Bankruptcy attorneys concord provide you multiple services so that you can legally get rid of bankruptcy case as fast as possible. The debt and bankruptcy law is mentioned in chapter 7 and chapter 13 respectively. The lawyers attend court hearings and struggle in favour of you.

In this article, we will discuss various duties and responsibilities that the bankruptcy attorney can provide you while filing and for winning the case.

When you go for a bankruptcy attorney for the first time they would analyse your financial situation and goals and discuss the debt relief option that you can avail for. Attorney decides which chapter should be best for your case in order to give it a stronghold in court proceedings. After analysing all these things fees will be decided accordingly.

Creditors are legally allowed to contact you if don't appoint an attorney for your case. When you hire a lawyer then creditors will not call you and the call is handled by your lawyers.

Preparing and Filing Bankruptcy Petition
Now the most important work to be done is preparing and filing your case. This is an exhaustive work in which they are about to file a 30-60 page document regarding your bankruptcy details. They give you an opportunity to review all the petition before filing so that there would be no mistake. After that, they finalize it by signing the documents.

After filing the bankruptcy petition you have to attend 341 meeting with you In this meeting trustee ask several questions regarding your case. For that, your lawyer helps you to prepare for it. It takes place about 30-45 days after filing the petition.

Bankruptcy attorney negotiates, review and sign any reaffirmation agreement on the secured property. Secured Property i.e. attached to collateral and you own it.

The attorney has to appear in the court on your behalf. They have to do a lot of paperwork to satisfy the bankruptcy court's administrative requirements.

Bankruptcy is a challenging and confusing thing let your attorney do these things on your behalf. A good attorney helps you to regain your financial background. Navigate here to know how much you have to pay to a bankruptcy attorney so that they could help you to get rid of your financial crisis.